250 Million Years Ago
The Purgatory Formation, or pudding stone, forms through erosion of ancient sedimentation. Formations like Hanging Rock are stretched and fractured by geologic forces.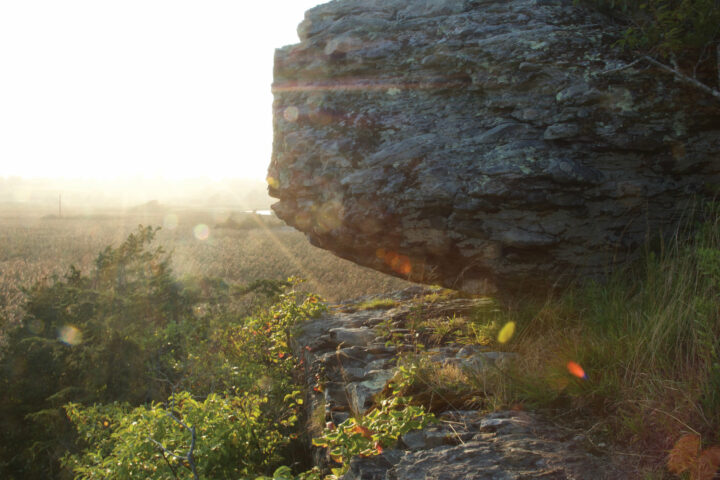 18,000 Years Ago
As the last great continental glaciers scrape and extend over North America, layers of soil are removed to expose Hanging Rock Ridge.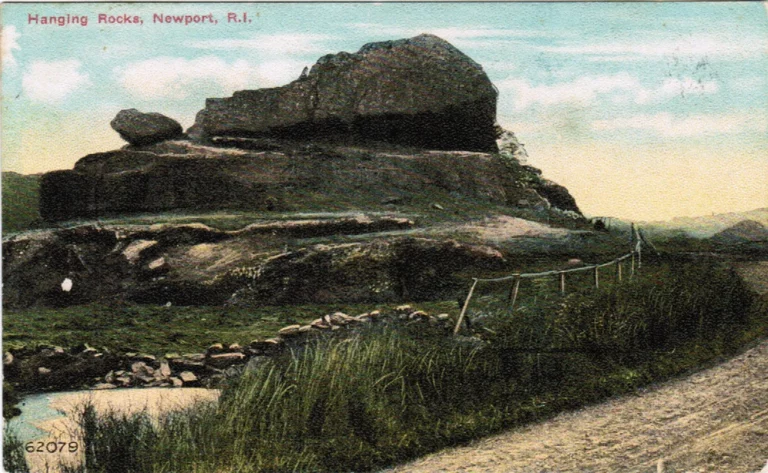 8,500 Years Ago
Long before the European colonists arrived at Aquidneck Island, the site of today's Paradise Farm was home to Native peoples, specifically the Wampanoag tribe, as evidenced by the shell midden on the Quarry Trail.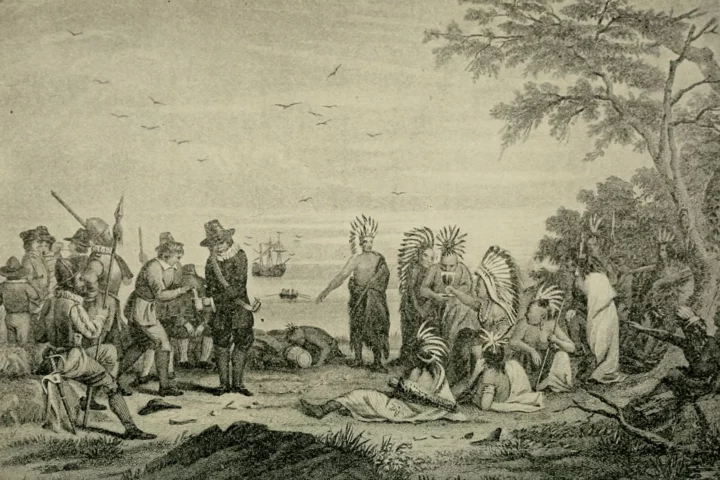 1620
Pilgrims arrive in New England.
1714
Edward Smith and others, purchase a large coastal area of Middletown, which included the Norman Bird Sanctuary, then called "Sachuest Farm".
Circa 1750
The farmhouse is built, possibly by Thomas Weaver. For the next century, most of the property is a "saltwater" farm. Sheep graze on the ridge slopes, salt marsh hay is harvested in the marshes, and mixed crops are grown.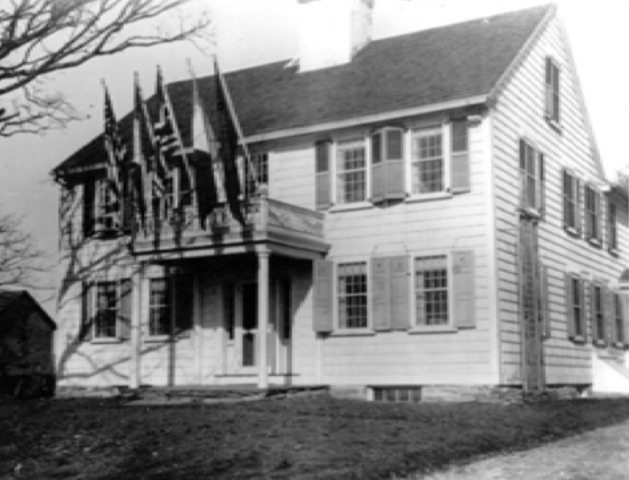 1782
Benjamin Gardiner acquires the property from Philip Smith. Sheep grazing shifts toward dairy, grain, barley, and Indian corn production. Benjamin Gardiner is interred at his family burial plot—one of the two grave sites at NBS.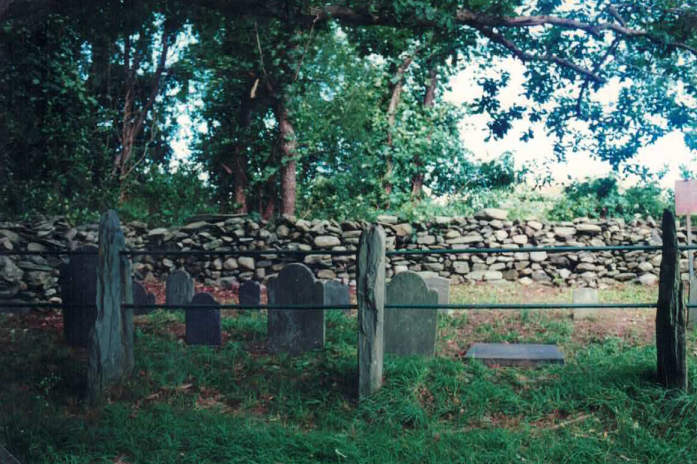 1820
Samuel Allen purchases the farm from Benjamin Gardiner's heirs, and converts it from an owner-worked farm, to a tenant farm.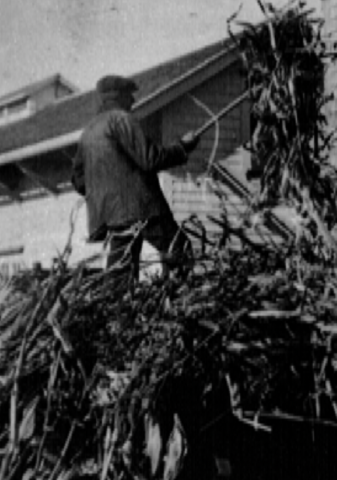 Circa 1860
The barn is built.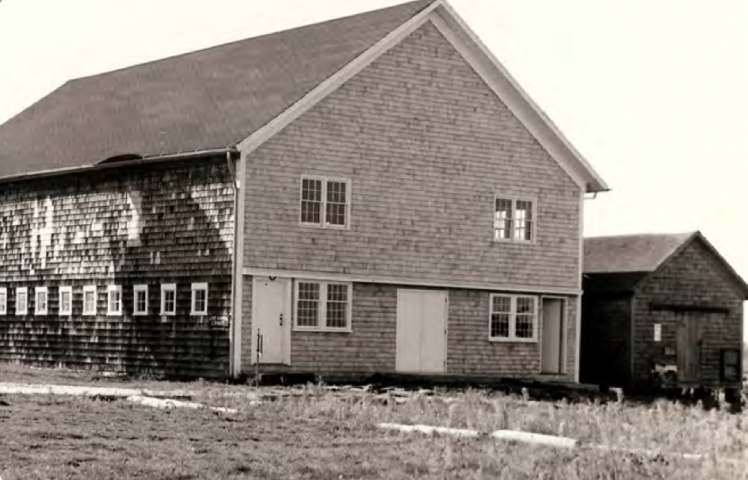 1875
Mabel Norman is born in Newport, the last of nine children to Abbie and George Norman.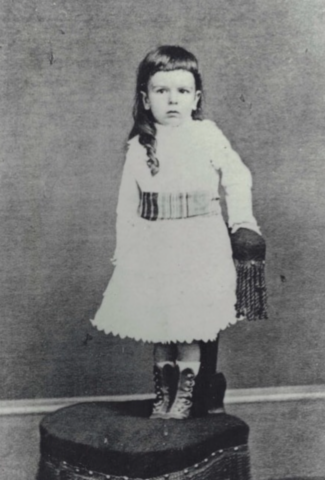 Late 1800s-Early 1900s
Mabel spends her childhood at the Norman family home, Belair Cottage in Newport, before leaving first to attend high school in New York City and later to study art at the School of the Museum of Fine Arts in Boston.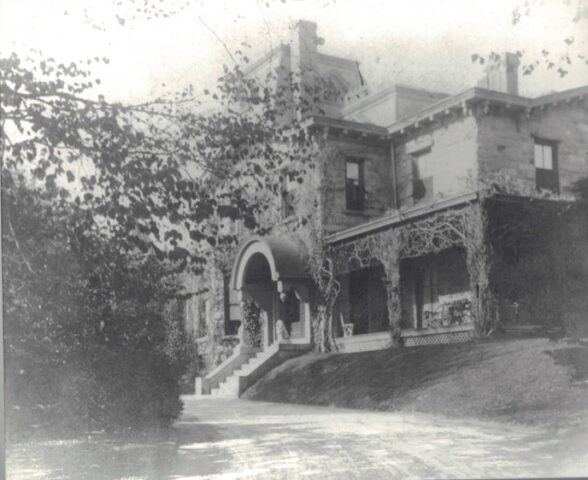 1878
George Norman purchases Paradise Farm primarily to secure the water rights for the Newport Water Works, significantly altering the topography of Paradise Valley. The family continues to lease land for farming.
1880
Paradise Farm comprises "125 tilled acres, 101 permanent pastures and meadows, vineyards, and orchards. 60 mown acres yielded 70 tons of hay." The farm produces barley, oats, potatoes, and maintains 70 fruit trees.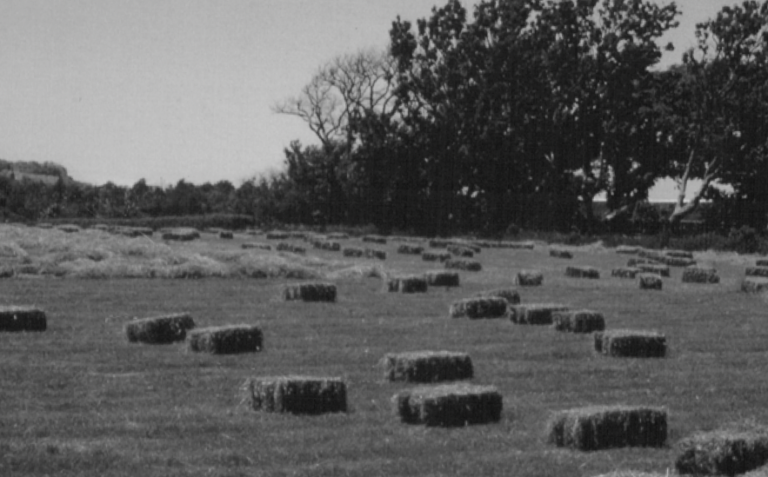 1881
George Norman sells Newport Waterworks to the City of Newport.
Late 1800s
John La Farge and other artists paint extensively throughout Paradise Valley. Hanging Rock is celebrated in paintings and verse, and Paradise becomes a prolific site for early Impressionist and American landscape painters.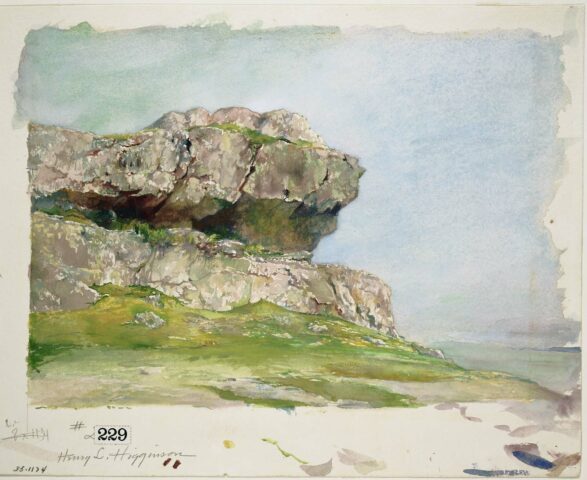 1900
George Norman dies.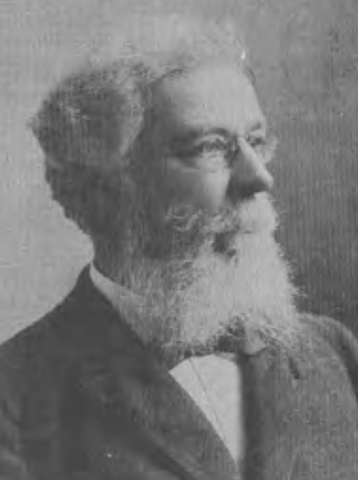 1908
Mabel Norman purchases Paradise Farm from the estate of her brother George H. Norman Jr. A barn relocated to the property is used as her painting studio, and she spends her summers living at the farm.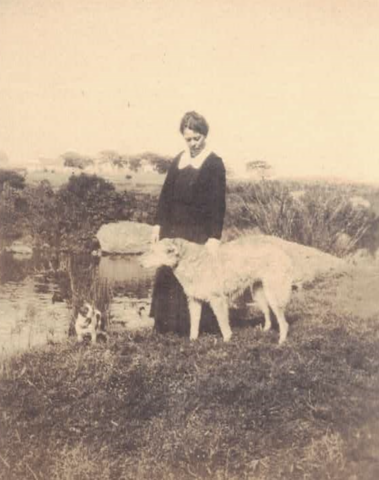 1914
Spurred by a lifelong passion for wildlife and now the sole owner of Paradise Farm, Mabel begins researching how to establish a bird sanctuary.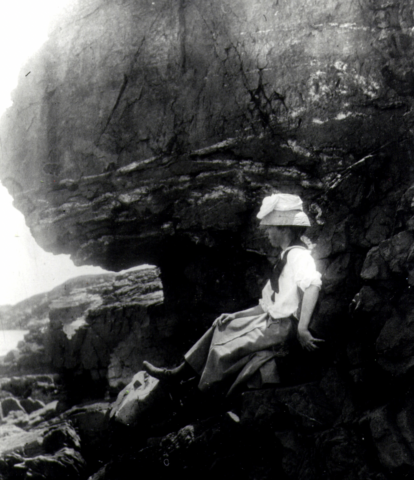 January 1917
Mabel marries Dr. George Cerio, an Italian doctor whom she met in Italy while working and traveling as an artist.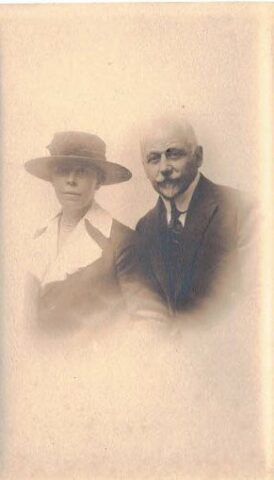 Mid 1900s-Late 1930s
Mabel and George are year-round residents on the Isle of Capri, hosting friends and family at their residence, "Saracen Tower," until the start of World War II.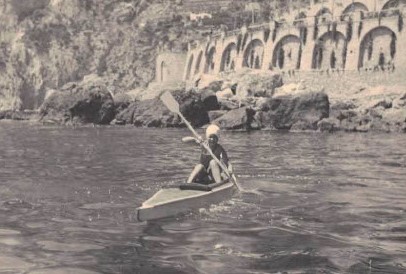 1940s
Following the start of the war, Mabel and George begin to divide their time between Italy and Paradise Farm in Middletown, RI.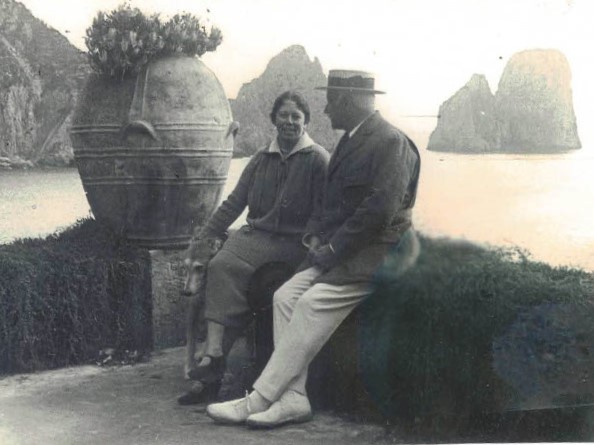 November 1943
George Cerio dies.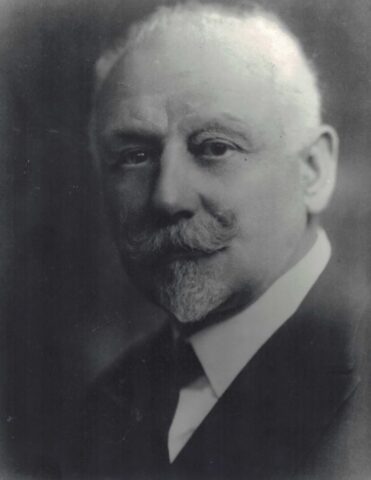 November 1949
Mabel Norman Cerio dies. NBS is established at her bequest, to maintain the land "for the propagation, preservation, and protection of birds, and where birds and bird life may be observed, studied, taught and enjoyed by lovers of nature..."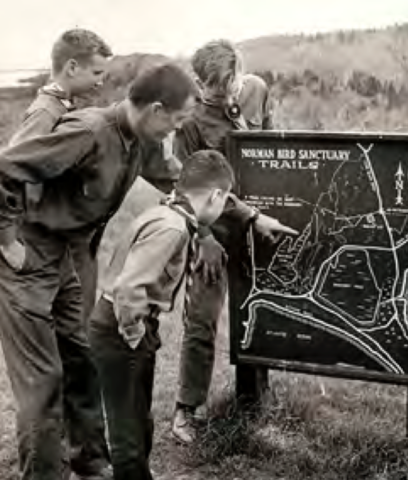 1953
A Sanctuary Committee is formed of "interested sanctuary neighbors…with a common concern for the land and the preservation of its natural values," to help manage the property and its future.
1955
NBS welcomes its first Executive Director (and first employee), James Baird, a revered ornithologist and conservation advocate.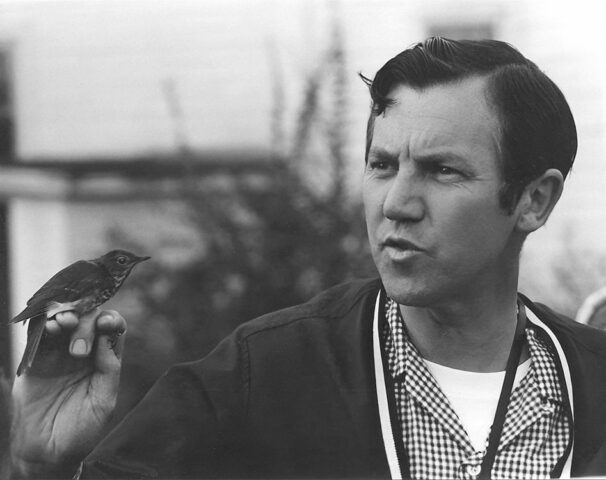 1970
The inaugural NBS
summer camp delivers environmental education programming to 180 students.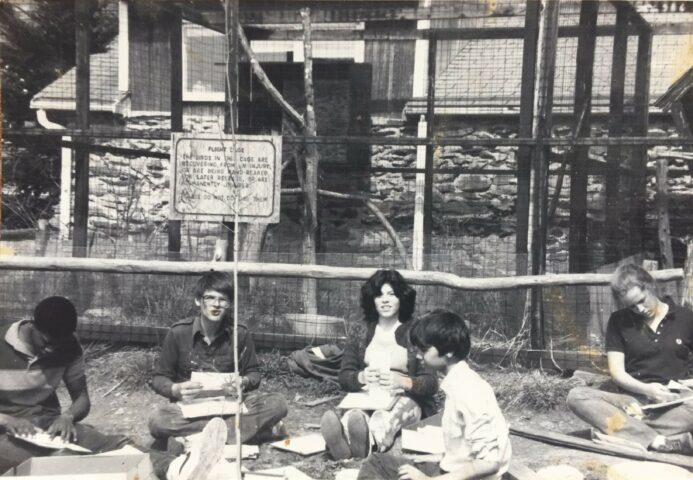 1971
NBS introduces its membership program.
1974
First Annual Harvest Fair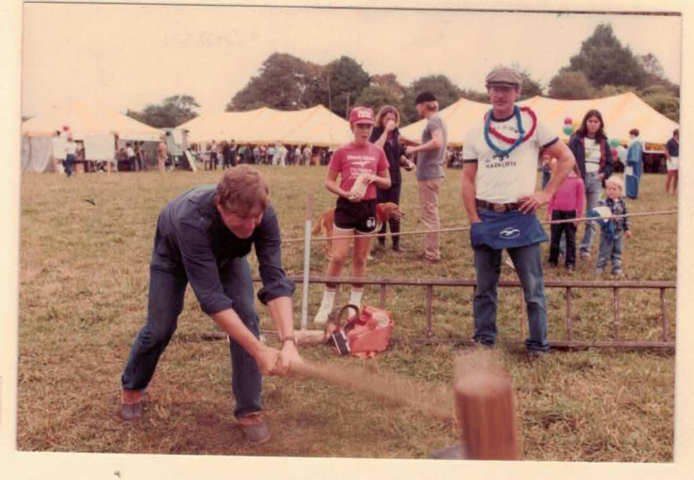 1981
Nearly 200 years after its construction, the barn is renovated by architect George Warren.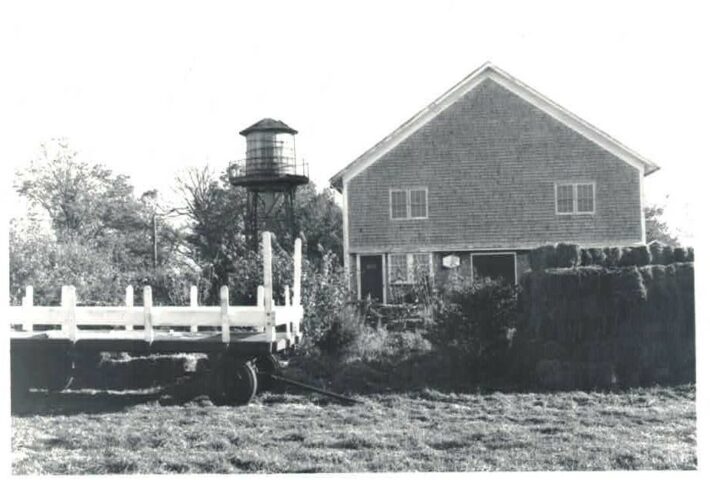 1983
First Annual Birds & Breakfast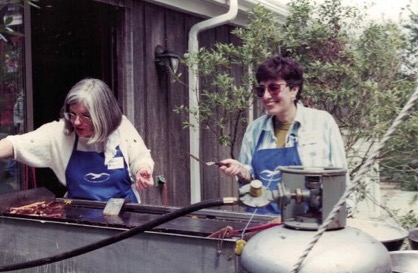 1999
NBS celebrates its 50th anniversary.
2000-2014
The campus and existing buildings including the administrative building, barn, classrooms, pump house, garages, and tool shed are extensively renovated.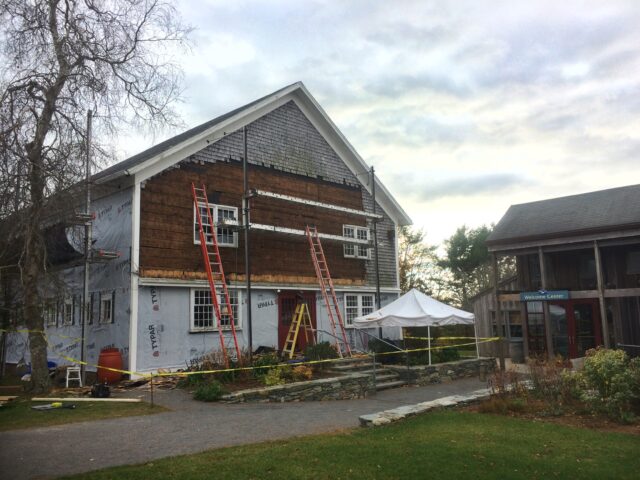 2003
NBS purchases 23 acres of Third Beach, completing the original package owned by the Norman family. The acreage links NBS to the Sachuest Point National Wildlife Refuge and ensures public road and beach access.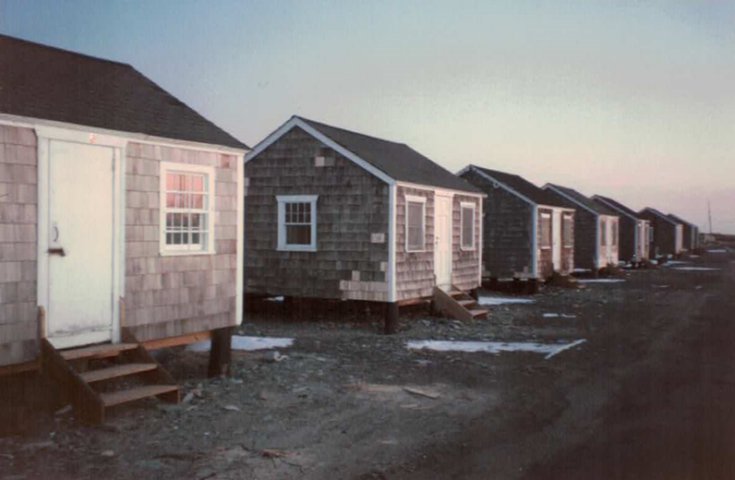 2008
Smith-Gardiner-Norman Farm (Paradise Farm) is placed on the National Register of Historic Places.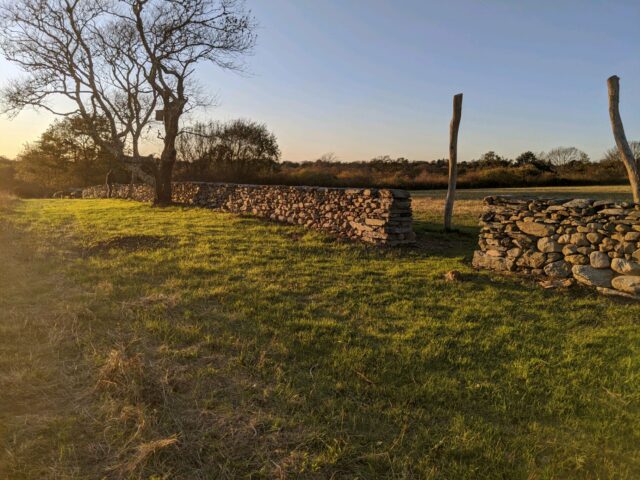 2013
Paradise Farmhouse, Mabel Norman Cerio's summer home, is extensively renovated and becomes available to the public as a rental.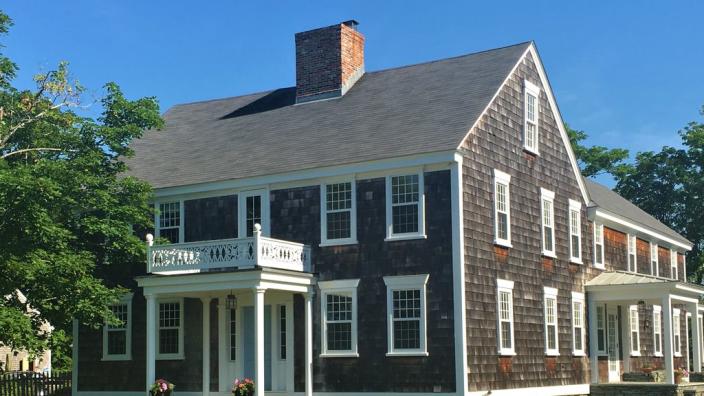 2024
NBS celebrates its 75th anniversary, as well as the 50th anniversary of Harvest Fair.